At Teleron we manufacture and sell several different development boards. See product information,
datasheets
for more information on each.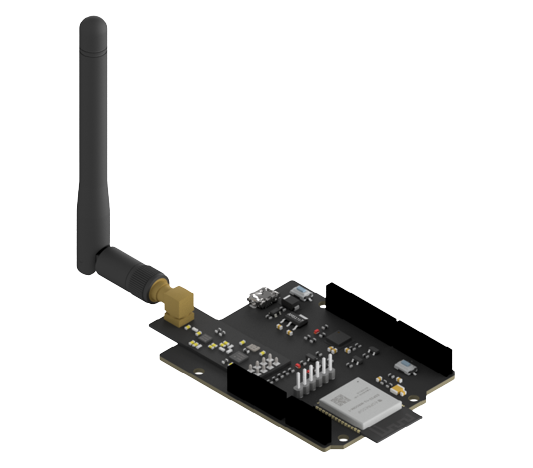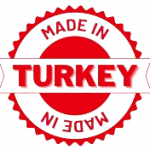 Loron development board is a new generation IoT development module that can be programmed with Micropython and Arduino Ide. Loron development boards have NRF24L01 (2.4 GHz), WiFi and Bluetooth triple network.
You can buy the Loron development board and program it by connecting it to the computer with USB, and you can join the free development environment of Teleron with the Loron development module.
Loron development cards allow you to implement your projects quickly, as well as provide you with the opportunity to communicate easily with the original software libraries that it offers as open source over long distances, wirelessly at 2.4GHz frequency, with the NRF24L01 wireless module on which the Loron development card is located.
Cellron development board is a new generation IoT development module that can be programmed with Micropython and Arduino Ide. Cellron development boards have 4G-LTE, WiFi and Bluetooth triple network. Thanks to the 4G-LTE module, it makes it possible to send the data you want to the place you want in the easiest way, regardless of distance.
It is specially optimized for Cellron M2M and IoT applications and offers communication with high data rates. With these features, Cellron is a unique development board in this field that offers many features to the users as well as providing the ability to communicate without distance. It is a development board that provides you full flexibility with its Quectel EC25 4G/LTE module on Cellron development boards and its real-time networking feature.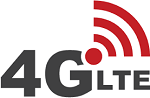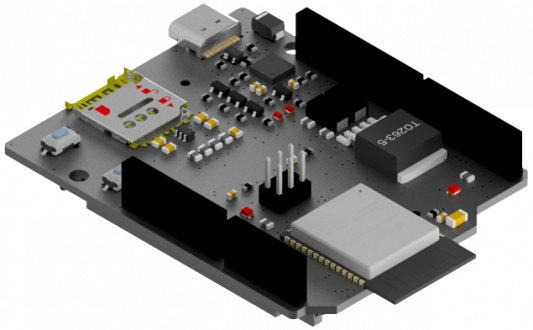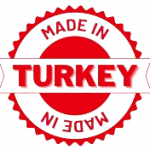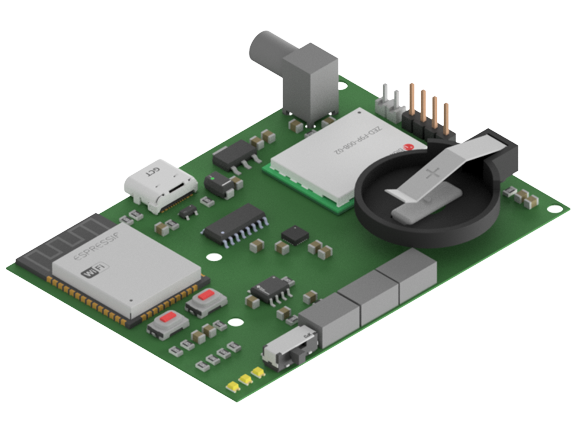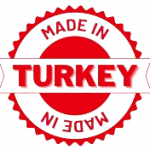 The first domestic RTK-GPS development system Heron RTK-GPS System Multi-Band Real Time RTK-GPS system is a complete and integrated system for sensitive field studies such as lokaysan control, position and flight control. You can perform all precise positioning operations with centimeter-level accuracy with the Heron RTK-GPS system.
Heron RTK-GPS System is an RTK-GPS system consisting of a base station and rover boards that provide data exchange with 3 different communication methods. In addition to Lora or Zigbee methods, which are long-distance communication methods, as a communication method, it consists of data link boards that allow communication without distance using 4G-LTE technology. The Heron RTK-GPS system is a domestic precision positioning system that offers reasonable price and alternative communication methods with centimeter accuracy from existing systems in the market.
Take control of and monitor your world with our ultimate jack-of-all-trades Industrial HAT!
Feed your development board (Raspberry Pi, Jetson NANO etc.) as you want with two different feeding options (5-24V) according to its applications.
We've pulled together a great set of features into this home monitoring and automation controller. With relays, analog channels (4-20mA and 24V tolerant) and buffered inputs (24V tolerant) you can now hook up a plethora of goodies to your development board all at once.
Ideal for smart home and automation projects, giving your greenhouse intelligent sprinklers, or scheduling your fish feeding!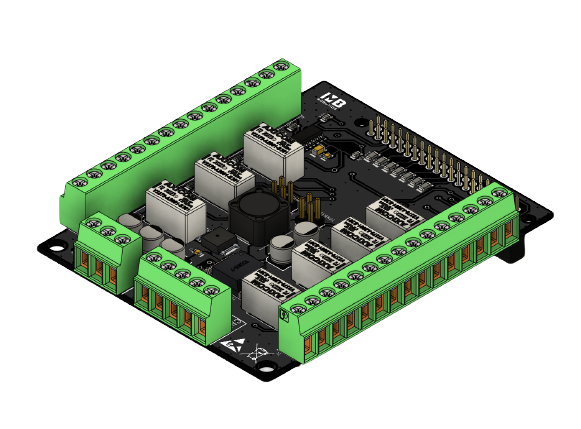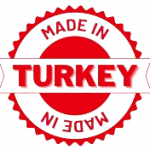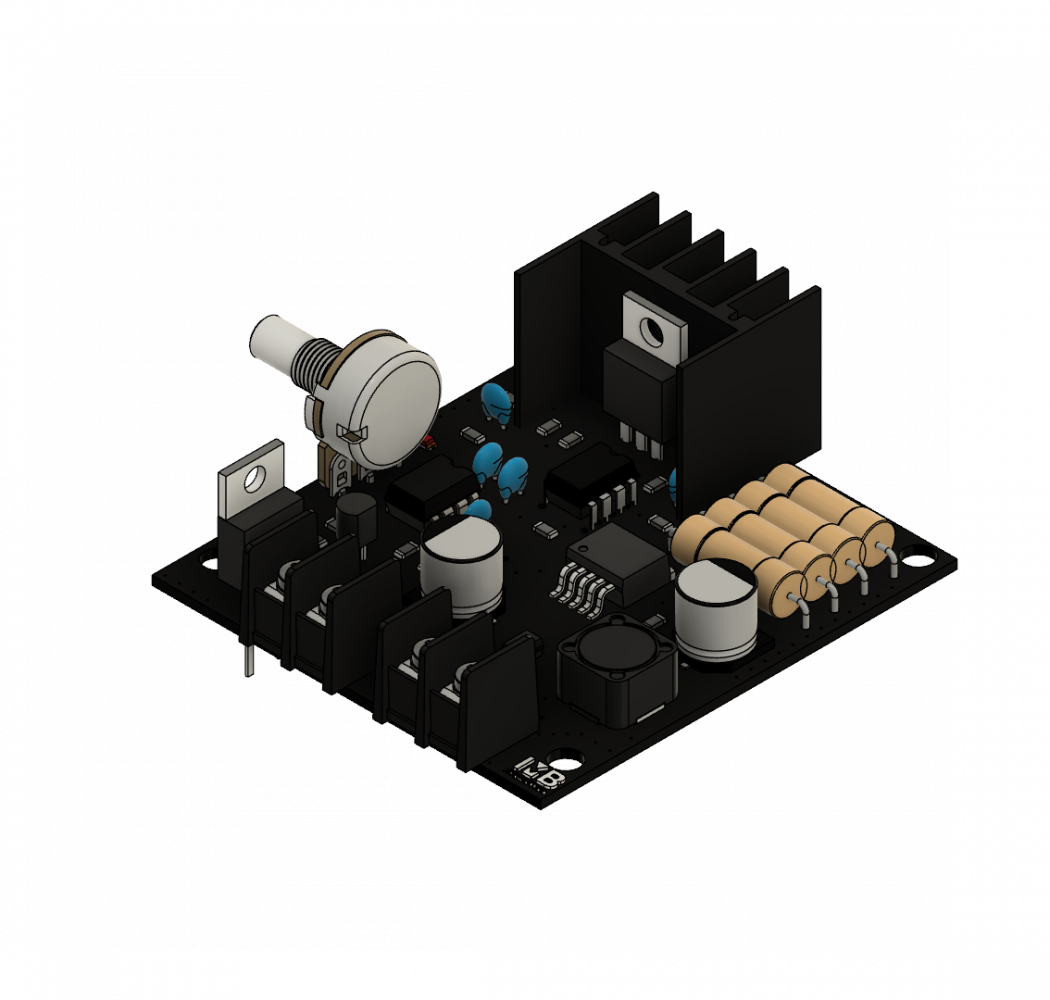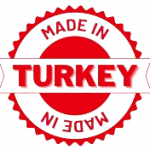 Dynamic Brake chopper board, brake chopper 48 VDC 200 Watt is a brake chopper (also called shunt or regen board) that can be used with drivers with suitable inputs. It is used to consume excessive energy that may occur in the DC bus while the electric motor slows down the load.
Brake Chopper 48V 200W is capable of delivering up to 200W of continuous power if adequate cooling is provided.
When the motor is used to actively slow a load, electrical power will be regenerated. If the drives are supplied with a standard power supply (without recovery function), such regenerative duty points will cause an overvoltage in the DC circuit and therefore the drive or power supply will be turned off.
To prevent this from happening, a shunt circuit is required to burn this recovered energy.
Follow us on our social media accounts for our current news.