Do great things. Realize the applications you want, regardless of the industry.
Here we present to you a very small part of what you can do as an example. There is no limit to the applications we can make in the world of Teleron. We can start learning and having fun right away by acquiring a teleron development module and realizing the applications we offer for you.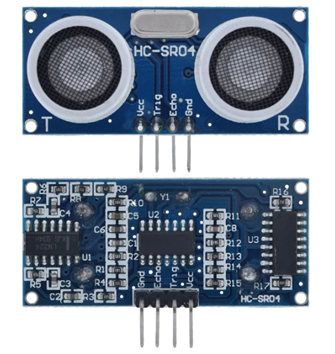 In this section, how to use the HC-SR04 Ultrasonic Sensor with Loron and Cellron boards to get the distance to an object using MicroPython firmware…Read More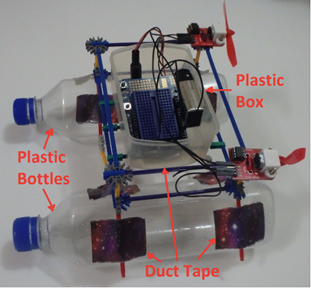 This project will be made using MicroPython. MicroPython contains a small subset of the Python standard library and is designed to run on microcontrollers…Read More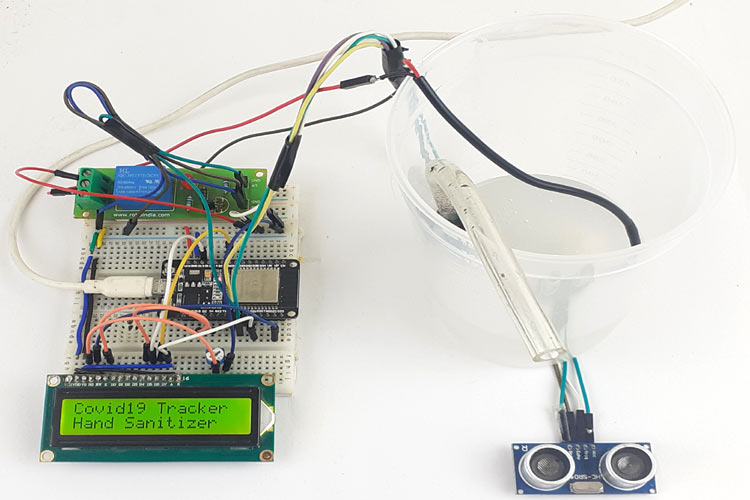 Hand sanitizer is absolutely indispensable during this pandemic, where many countries are under quarantine and everyone is trying to stay healthy! This project is just hand…Read More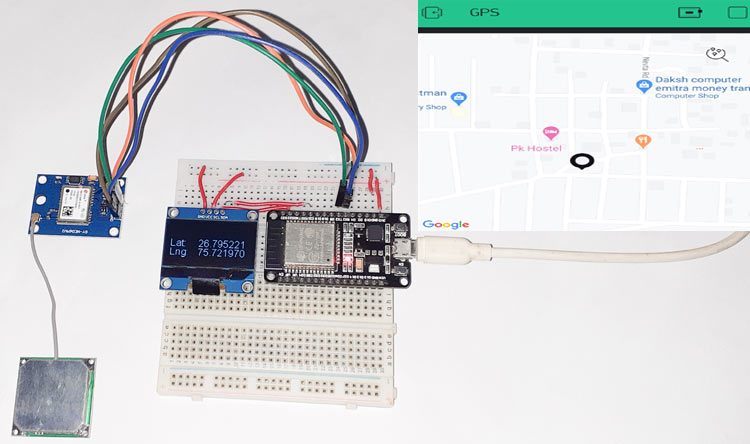 Having trouble finding your car after parking? With this project you won't have to worry about that anymore! Your GPS Vehicle Tracking System…Read More
Follow us on our social media accounts for our current news.