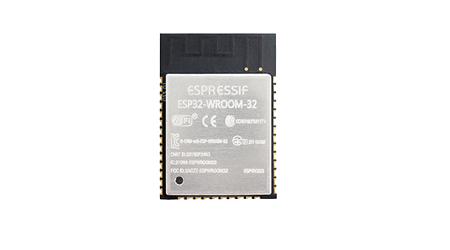 ESP32 has integrated Wi-Fi and Bluetooth connectivity for a wide range of applications, as the manufacturer ESPRESSIF writes on its page… Read More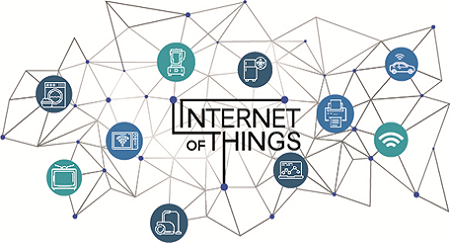 The Internet of Things is a term first coined by Kevin Ashton in a presentation he made in 1999. Therefore, as the inventor of this concept… Read More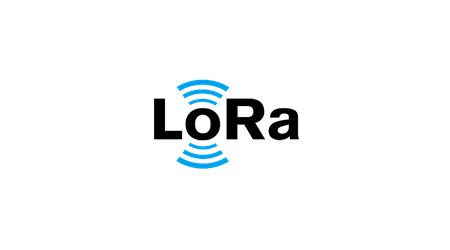 LoRa is the epitome of long range. It is one of the effective long range and low power wireless communication systems developed by Semtech. "LoRa devices, long… Read More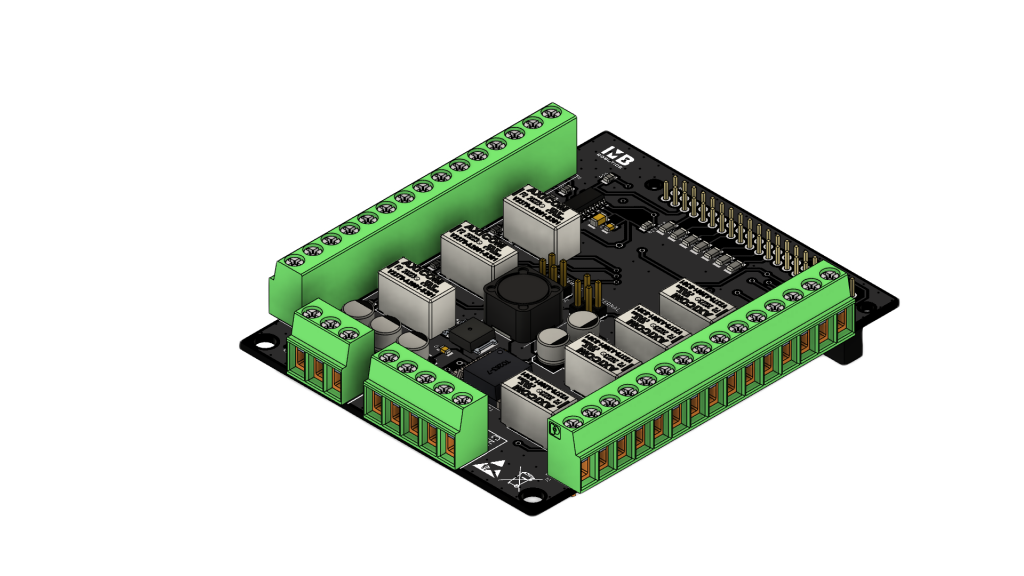 Take control of and monitor your world with our ultimate jack-of-all-trades Industrial HAT!
Feed your development board (Raspberry Pi, Jetson NANO etc.) as you want… Read More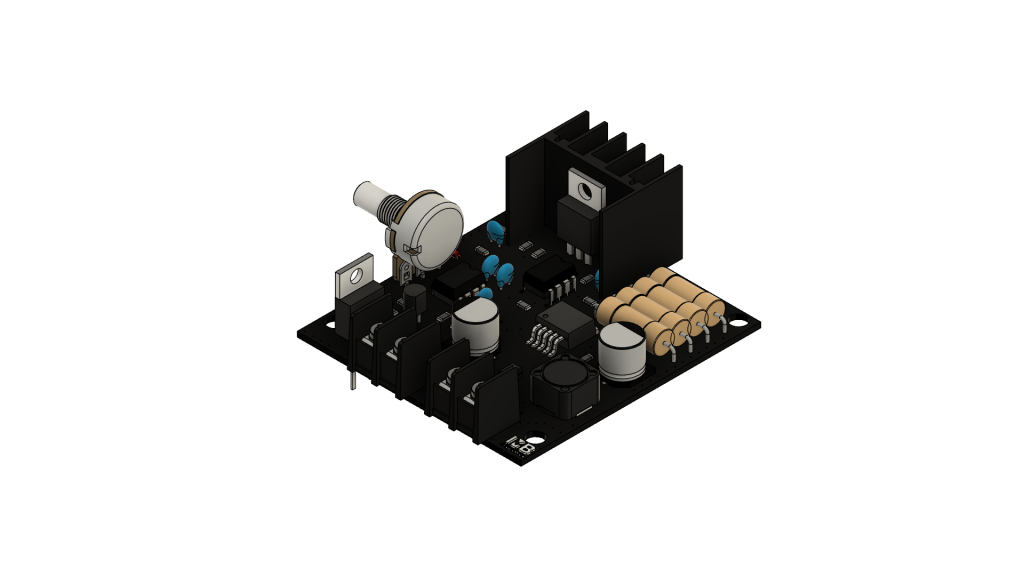 If you are getting an "Over voltage" error in your drivers due to the motors you use in your system, your system is probably exposed to…Read More
Follow us on our social media accounts for our current news.